Trusted by hundreds of clients
One-Stop Residential & Commercial Interior Design Company in Singapore
D&R Design Reno is a one-stop residential and commercial interior design company in Singapore offering comprehensive solutions for all your interior design needs.

We put our clients' needs and desires at the center of our design process, and we are committed to delivering results that meet and exceed their expectations.

Whether you are a homeowner looking to create a personalized living space or a business owner seeking to enhance your commercial property's aesthetics and functionality, we are here to help.
Create spaces that inspire and empower people to live their best lives. We strive to blend form and function seamlessly, with attention to detail and a commitment to sustainability.
Provide exceptional interior design services that exceed our clients' expectations. We believe in creating beautiful and functional spaces that enhance the lives of those who occupy them.
Transforming Spaces with Creativity and Functionality
Collaborative and Client-Centered Approach
Step 1: Meet For Your Requirements
Through a face to face discussion with one of our interior design consultants, we will get to understand your requirements and preferences to craft a bespoke interior design plan that resonates with you.
From the selection of a theme and colour schemes to choice of materials and arrangement of furnishings, we will carefully curate an environment that reflects your personality and brings forth an ambiance that inspires and uplifts.
Step 2: Idea Proposal
By understanding your budget, we can curate a tailored plan that maximizes the value of every dollar spent, without compromising on the quality, aesthetics and functionality of the final design.
At the heart of our approach lies a commitment to open communication and mutual respect, fostering a partnership where your ideas are cherished, and our expertise is thoughtfully integrated.
Step 3: Finalizing Details
As we approach this pivotal stage, our seasoned team of interior designers collaborates closely with you to meticulously refine every aspect of the project. We leave no stone unturned in our pursuit of perfection, ensuring that your vision is impeccably captured and brilliantly translated into reality.
Through open and transparent communication, your valuable input remains at the heart of our design approach, guiding us towards the realization of your aspirations.
Step 4: 3D Visualization
An immersive 3D visualization video will be specially rendered for you to better envision your dream home with realism and detail.
As you embark on this virtual journey, every element of your dream home unfolds before your eyes, unveiling a seamless fusion of aesthetics and functionality.
Step 5: Commencement of Renovation Works
Our comprehensive scope of renovation works include but not limited to the following: Hacking & Tiling, Masonry Works, Lighting & Electrical Works, Custom Carpentry Works, Plumbing Works, Vinyl Flooring Installation, False Ceiling & Partition Installation, Painting, Toilet Remodeling, Kitchen Upgrades.
Step 6: Home Handover
After the successful completion of renovation works, we carry out thorough post-renovation cleaning before handing over the completed project to our delighted client!
Bringing Our Clients' Interior Design Visions to Life
What Our Clients Are Saying
D&R did a great job working with us to build our comfy home! Edison was professional, efficient and meticulous in the planning. Great project management, esp considering the Circuit Breaker constraints. We also appreciated the close guidance on our first reno project, providing practical recommendations and multiple illustrations to help us identify the best solutions to using the space. Have recommended to our friends and will continue to do so!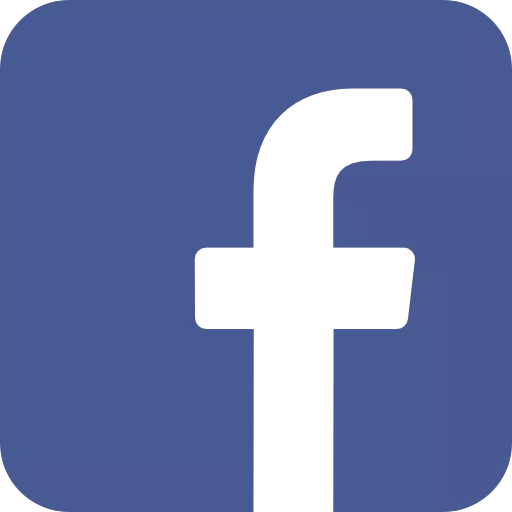 It was truly a good experience and service provided by Chris Ngueh. He is always patient and understanding. Very responsive and always update me with videos and photos on the reno progress. I'm happy and satisfied with the outcome of my "Pinky house". It has been a pleasure to have him as my Interior Designer and will definitely introduce him to friends and relatives for their future renovation work. Thank you Chris for making my dream home a reality.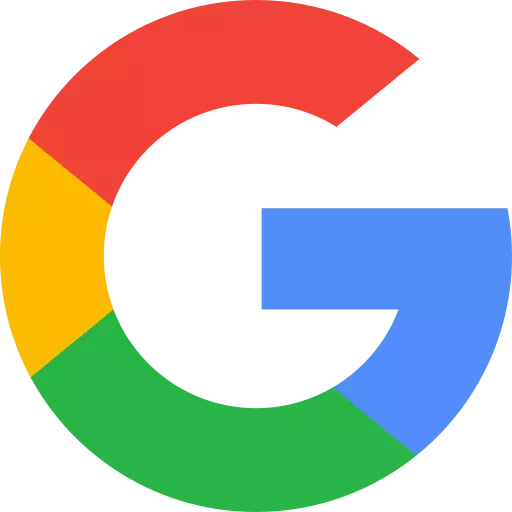 Had a good experience working with D&R and Leonard. Leonard was very patient and helpful in explaining pros and cons of material and designs. He would always update us the reno process and go onsite to check on the work, making the whole reno a happy and assuring one. He's always checking for details more than i do. Really grateful for all his hard work and making our home nice and cosy, within my budget. Would always recommend D&R to others. Moved in for half a year and everything is well.
Start your interior design & renovation journey with us!